Working in Partnership
by Laurence Mussett – Director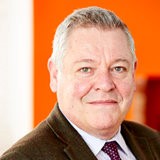 Bristol City Council Mayor, Marvin Rees, attended the opening of 14 homes on Whitehall Road, Bristol. Clayewater Homes have constructed the units for Curo Homes delivering much needed affordable rented properties.
Curo have secured both Homes England funding & Bristol City Council funding to deliver a fantastic new development. A great example of partnership working.
We'd love to know what Pat just said to Marvin Rees, Mayor of Bristol!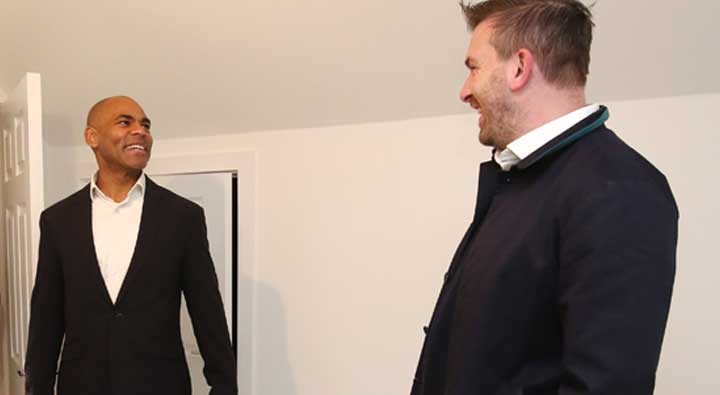 For more information or to find out how we can work together email Laurence or call 07899 062704