A team of experienced housing experts
With our wealth of experience, we aim to achieve the best outcome for the developer in the delivery of their affordable housing programme. This means enhancing tenure splits, negotiating design requirements and maximising value.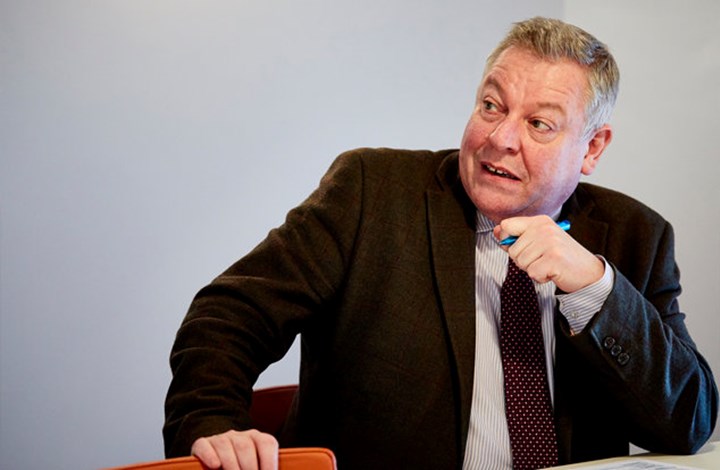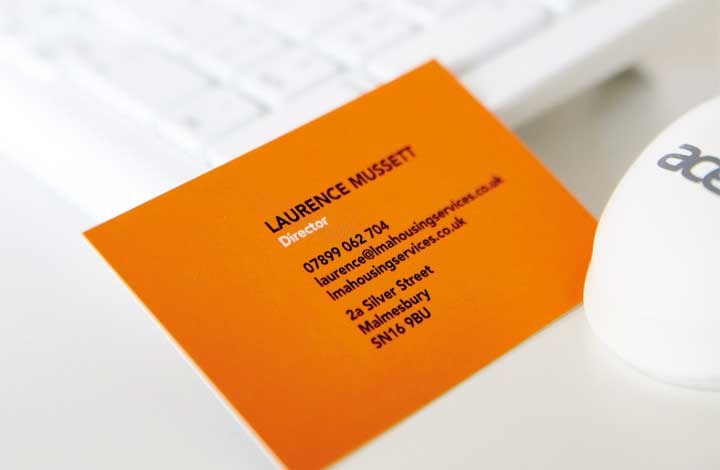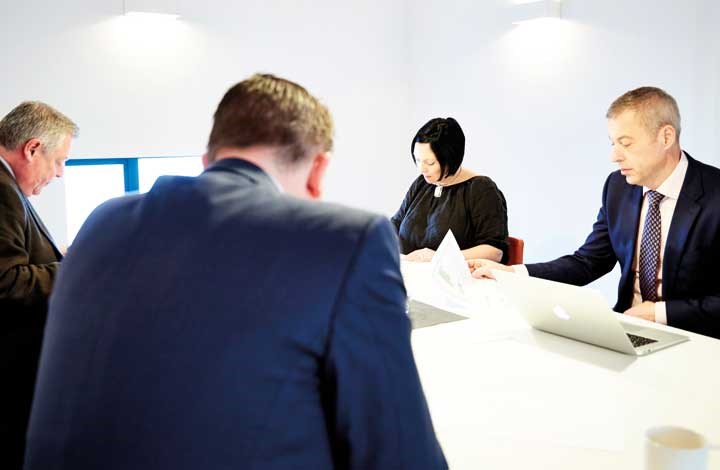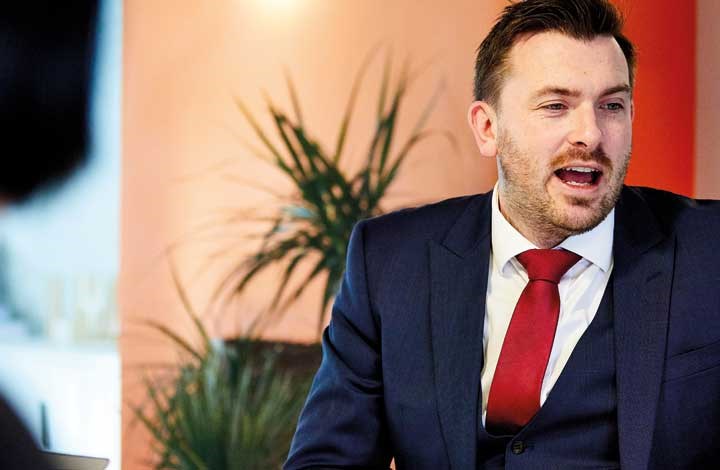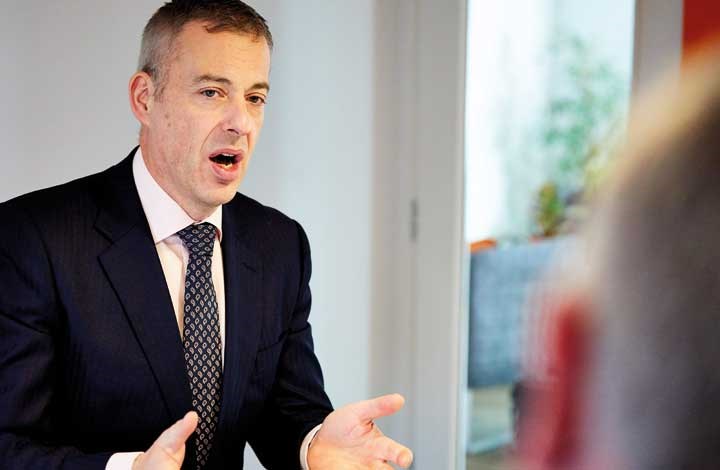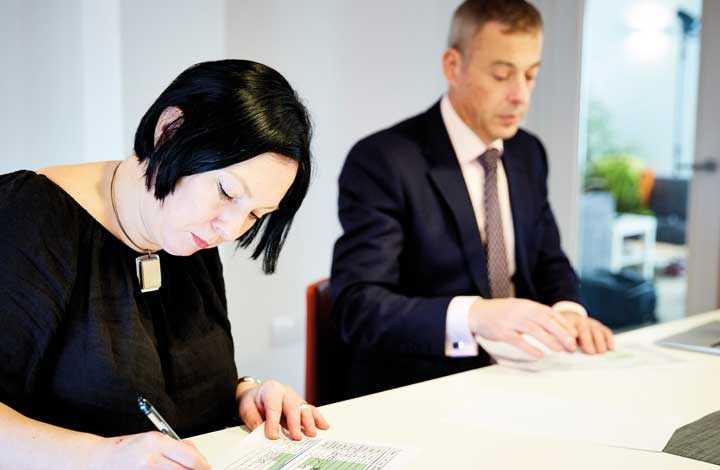 Laurence Mussett
Director
Laurence has over 25 years' experience in the House building sector and was responsible for the delivery of Crest Nicholson's affordable housing programme in the South West and Midlands.
Email Laurence
Call 07899 062704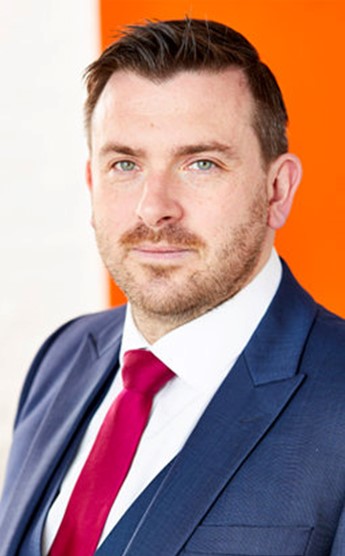 Patrick Reilly
Consultant
Patrick joined LMA in 2015 after over a decade working as a Development Manager working for Places for People and Stonewater.
Email Patrick
Call 07775 561509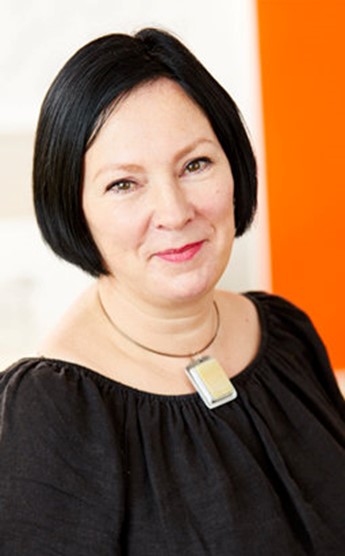 Sarah Wilde
Bid Manager
Sarah joined LMA in 2015 after working in affordable housing for over 24 years. She worked in Housing Management for Bristol City Council Housing Services Department and in both Housing and Asset Management at Solon South West Housing Association.
Email Sarah
Call ‭07533 991302‬
"LMA consistently provide us with a wide range of opportunities. They act as an effective bridge between ourselves and our Development Partners."
James Gibson - Development Director, Sovereign Housing
How to find us
LMA Housing Services Ltd
2a Silver Street
Malmesbury
SN16 9BU
Email:
office@lmahousingservices.co.uk
Call:
Laurence: 07899 062704
Patrick: 07775 561509